The Icon Of Tolerance Part 2
August 06, 2018
Part 2 of 2
Please enable javascript to listen this audior.
Summary
You can't get to heaven by picking out your own religion as you might shop for a new coat. Jesus said, "I am the way, the truth and the life. No man comes to the Father except through me." The truth is intolerant in a world preaching tolerance.
Today's Offer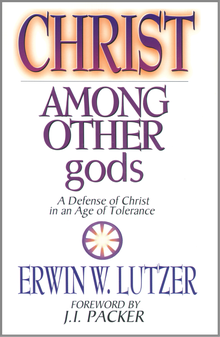 In our pluralistic society, tolerance means watering down the truth. This timely book will empower you to give a definitive response to those who tell you Christ is "just another god."
---
This paperback book contains 208 pages and is yours as our thank you for your gift.