An Extraordinary Life Part 1
August 09, 2018
Part 1 of 2
Please enable javascript to listen this audior.
Summary
Jesus Christ lived a perfect life and died as a perfect sacrifice. Not even His enemies could point to a single flaw. He's worthy of our absolute obedience. And He is the only mediator between God and humanity.
Today's Offer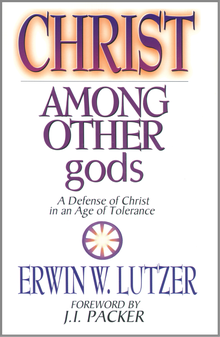 In our pluralistic society, tolerance means watering down the truth. This timely book will empower you to give a definitive response to those who tell you Christ is "just another god."
---
This paperback book contains 208 pages and is yours as our thank you for your gift.