An Extraordinary Birth Part 2
August 08, 2018
Part 2 of 2
Please enable javascript to listen this audior.
Summary
Jesus was fully human, yet He had no human father. Born to a young, Jewish virgin, His beginnings on Earth were indeed extraordinary. So, how important is the virgin birth, and why was it necessary?
Today's Offer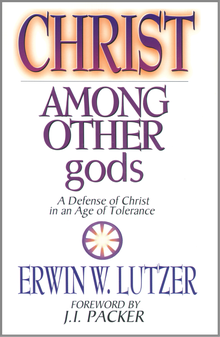 In our pluralistic society, tolerance means watering down the truth. This timely book will empower you to give a definitive response to those who tell you Christ is "just another god."
---
This paperback book contains 208 pages and is yours as our thank you for your gift.