Resources About Spiritual Gifts
Browse by Topic
Browse by Scripture
Use the buttons to the right to filter the resources you want to see.
Information about spiritual gifts.
Sermon
As living sacrifices, let us submit, serve, and support one another.
Sermon
The church cannot be healthy unless everyone comes together, identifies their gifts, and joyfully serves.
Sermon
Spiritual gifts originate from the purpose and plans of our sovereign God.
Sermon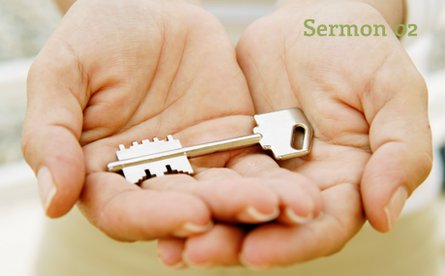 Your mouth will never be pure until you lay down the bitterness in your heart.
Sermon
We must not think too highly of ourselves as we seek to use our gifts among God's people.