Resources About Islam
Browse by Topic
Browse by Scripture
Use the buttons to the right to filter the resources you want to see.
Information about the history and religion of Islam, and the threat of radical Islamists.
Sermon
Christ will war for the people of God and establish a new era for Jerusalem.
Sermon
Hate is never a proper response.
Sermon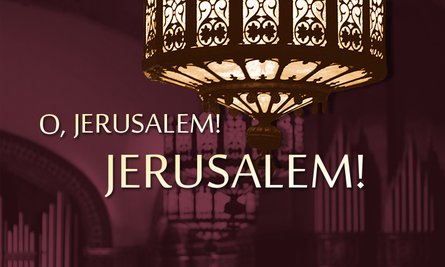 God doesn't care much about buildings and temples; He cares about the human heart.