Resources About Communication within the Family
Browse by Topic
Browse by Scripture
Use the buttons to the right to filter the resources you want to see.
Information on how to improve communication within your family, and why it's important.
Sermon
The grace of Christ applied in a relationship: No matter what you share, I choose to forgive you even before you tell me what's wrong.
Sermon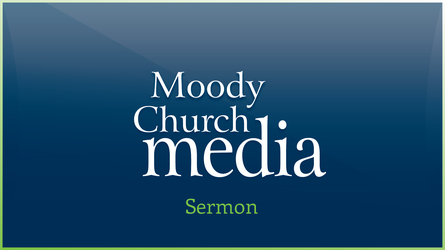 Communication is necessary for love.
Sermon Series
Today's families need direction, hope, and encouragement. This series is intended to counter enemies of the home, such as the conflict of roles, addictions, entertainment, and more. Best of all, it includes encouragement on how to pray for our children and how to prevent divorce. God desires to help us …
Sermon Series
These messages are a realistic analysis of why so many marriages that begin well end so tragically. Specific instruction is given on how marital conflict can actually strengthen, not destroy a marriage. The pressure points in marriage are addressed both biblically and compassionately with the specific intention of seeing marriages …