1 Chronicles Resources
Browse by Topic
Browse by Scripture
Use the buttons to the right to filter the resources you want to see.
Sermon
Money creates demons—even out of Christians.
Sermon
If you believe in a god who does not affect the way you live, you have not believed in the right God.
Sermon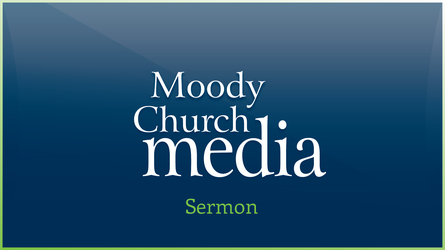 Ultimately, children with homosexual parents will either be intentionally denied a father or a mother.