Resources About Samson
Browse by Topic
Browse by Scripture
Use the buttons to the right to filter the resources you want to see.
Information about the biblical figure of Samson.
Sermon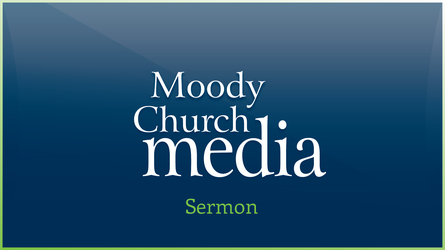 Samson is evidence that the blessing of God should not be confused with the approval of God.
Sermon Series
Throughout history, human nature has always tended to seek God during difficult times and forsake Him in times of blessing. In this series of messages, Pastor Lutzer looks at contemporary society through the lens of the book of Judges that portrays the cycle of hardship, repentance, and apostasy. Here is …
Sermon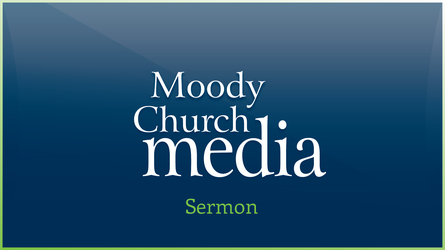 The sin we tolerate today might destroy us tomorrow.
Sermon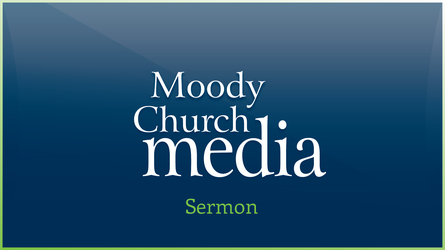 When God prepares a leader, He begins by preparing the parents.
Sermon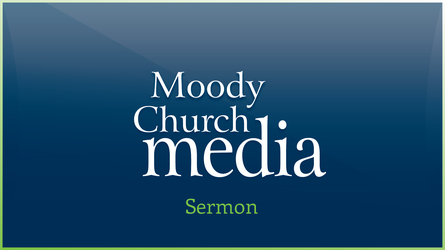 The weapons of the Spirit are more important and powerful than the weapons of the flesh.