Resources About Nehemiah
Browse by Topic
Browse by Scripture
Use the buttons to the right to filter the resources you want to see.
Sermon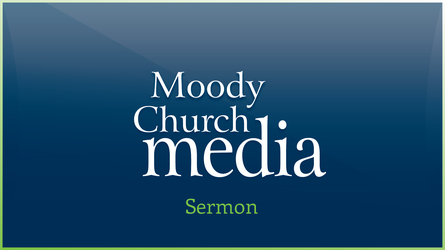 Are we prepared to be a part of how God answers prayer?
Sermon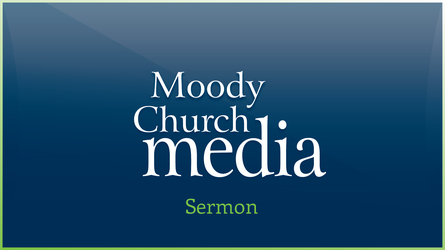 The strength of a wall is determined by the number of faithful hands who build it.
Sermon Series
Learn about the remarkable life of Nehemiah and how he rebuilt the destroyed walls of Jerusalem when restoration didn't seem possible. Just as Nehemiah was faithful to build God's way, Pastor Lutzer gives many practical applications on how we too can repair damaged areas of our lives.
Sermon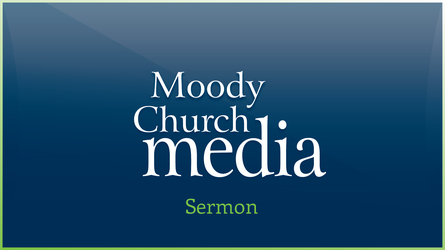 Let us celebrate what God has done for us.
Sermon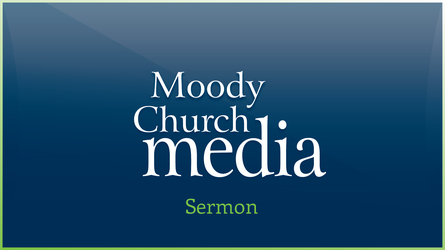 Only the selfless have the courage and ability to perceive the needs of others.