Resources About Hope
Browse by Topic
Browse by Scripture
Use the buttons to the right to filter the resources you want to see.
Where can we find hope? There is hope in God even in the midst of darkness.
Sermon
Like Jesus, we need to reach out to those the world overlooks.
Sermon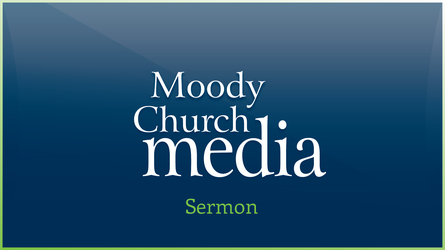 Jesus walks with us in our disappointment and pain.
Sermon
A faith that can't be tested is a faith that can't really be trusted.
Sermon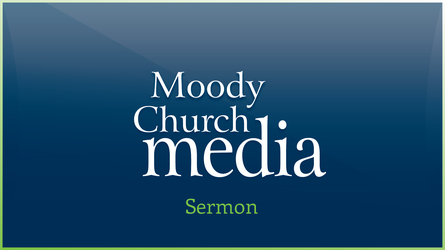 We are God's ambassadors of hope.