Resources About Eternal Security
Browse by Topic
Browse by Scripture
Use the buttons to the right to filter the resources you want to see.
The Moody Church's position on the doctrine of eternal security (once saved, always saved).
Sermon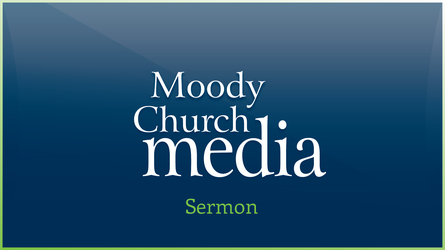 God's unshakeable purpose is to preserve His people until their glorification.
Sermon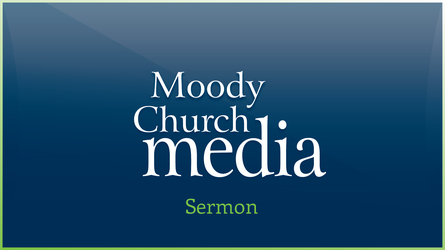 Don't ever confuse the blessing of God with the leniency of God.
Sermon
Because of the Holy Spirit, we are guaranteed passage all the way from here to heaven.
Sermon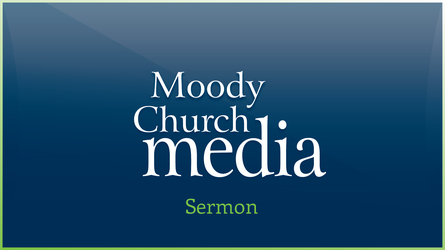 Can true Christians abandon the faith?