Resources About Baptism
Browse by Topic
Browse by Scripture
Use the buttons to the right to filter the resources you want to see.
The Moody Church's theological position regarding baptism, rebaptism and infant baptism.
Sermon
The meaning of Jesus' baptism and ours.
Sermon
The ordinances of the Church are marks of obedience.
Sermon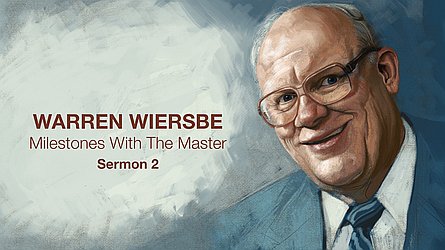 Our baptism in water is an outward expression of our inward experience.
Sermon
No ritual can ever save us.
Sermon
Ulrich Zwingli passionately defended that the elements of the Lord's Supper were symbolic of Jesus' body and blood.