Resources About Adultery
Browse by Topic
Browse by Scripture
Use the buttons to the right to filter the resources you want to see.
Information on adultery and how to deal with unfaithfulness in marriage.
Sermon
Adultery promotes a destruction of one's soul.
Sermon Series
In these two sermons, Dr. Erwin Lutzer walks us through common myths that warp our expectations about marriage and unveils the biblical purpose of marriage, which may surprise you.
Sermon
When David admitted his sin to God, he found joy in salvation, free from guilt.
Sermon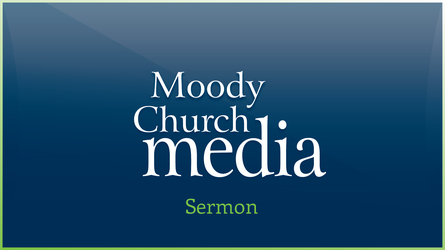 Authentic love is different from the perversion of love that the world promotes.
Sermon
Even forgiven sin has consequences.