Resources About Adam
Browse by Topic
Browse by Scripture
Use the buttons to the right to filter the resources you want to see.
Teachings about the life of Adam.
Sermon
Adam and Eve's choice has had more consequences than any other decision in history.
Sermon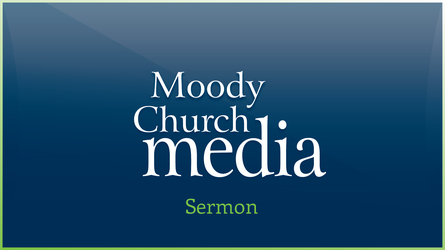 Because we have said to yes to Christ, we can now say no to the old ways of Adam.
Sermon
Fathers, will you lead your families into greater spiritual growth?
Sermon
As far as God is concerned, there are only two kinds of people in the world. You are either in Jesus or you're in Adam.
Sermon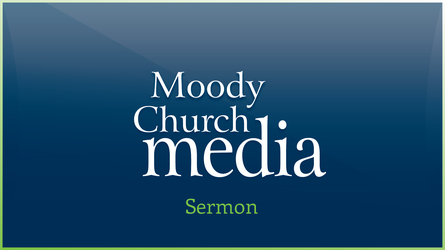 When humanity fell, the image of God in us was effaced, not erased.