Resources About Motherhood
Browse by Topic
Browse by Scripture
Use the buttons to the right to filter the resources you want to see.
Information for mothers (and female guardians) to help them in their walk with God while raising children.
Sermon
Having a child is a divine calling from God.
Sermon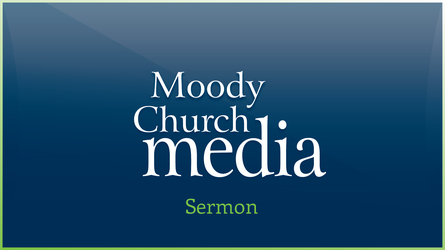 Love does not conqueror all unless it is the right kind of love.
Sermon Series
Today's families need direction, hope, and encouragement. This series is intended to counter enemies of the home, such as the conflict of roles, addictions, entertainment, and more. Best of all, it includes encouragement on how to pray for our children and how to prevent divorce. God desires to help us …
Sermon
We can't reclaim the family without reclaiming motherhood.