Resources About Melchizedek
Browse by Topic
Browse by Scripture
Use the buttons to the right to filter the resources you want to see.
Information about Melchizedek.
Sermon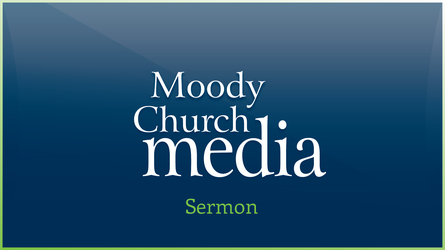 Jesus is the eternal Priest who will never be removed or replaced.
Sermon
Abraham served the Possessor of heaven and earth. Lot served Sodom.
Sermon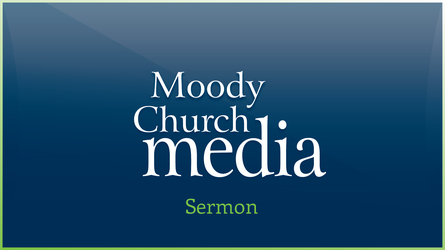 Draw near with confidence to the throne of grace!