Resources About Mary Magdalene
Browse by Topic
Browse by Scripture
Use the buttons to the right to filter the resources you want to see.
Teachings about Mary Magdalene.
Sermon
The closer we get to the cross, the more sense of responsibility we should have, and the better we should see ourselves.
Sermon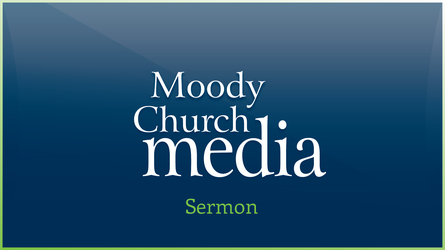 Do we have the devotion of Mary Magdalene who was last at the cross and first to the tomb?
Sermon
Jesus is a friend to hurting women.
Sermon Series
Jesus was not a feminist in the contemporary sense of the word, but He was ahead of His times in elevating and encouraging women. Rumors that He was married to Mary Magdalene are, of course, fictitious, but He did allow her and other women to accompany Him on His travels. …
Sermon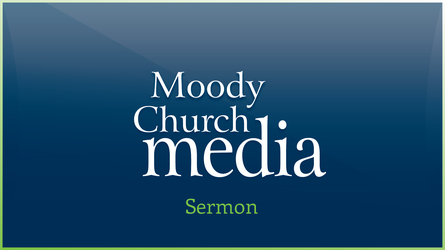 Our eternal destiny is rooted in God's historical intervention on this planet.