Resources About Injustice
Browse by Topic
Browse by Scripture
Use the buttons to the right to filter the resources you want to see.
Information on what to do when facing injustice in your life.
Sermon
A day is coming when every wrong in the universe will be made right.
Sermon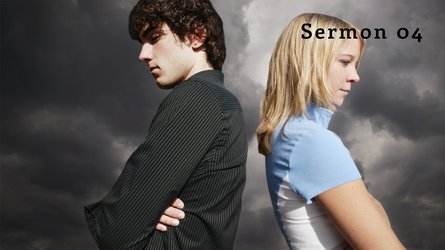 When we retaliate, we elbow God out of the way.
Sermon
You can choose to forgive and lay down all of your bitterness, resentment and hatred at the feet of Christ.
Sermon
We need to let God break us.
Sermon
Your past has a purpose.