Resources About Gift of Tongues
Browse by Topic
Browse by Scripture
Use the buttons to the right to filter the resources you want to see.
The Moody Church's position regarding speaking in tongues and whether or not it is a sign of salvation.
Sermon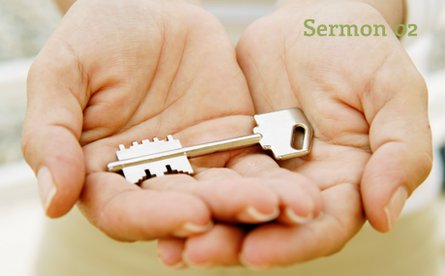 Your mouth will never be pure until you lay down the bitterness in your heart.
Sermon
How does the gift of tongues fit into God's purpose for the church?