Resources About Gift of Tongues
Browse by Topic
Browse by Scripture
Use the buttons to the right to filter the resources you want to see.
The Moody Church's position regarding speaking in tongues and whether or not it is a sign of salvation.
CD

Series

These messages, based on 1 Corinthians 12-14, not only encourage us to find and exercise our spiritual gifts, but also to accept those who are different from us within the … See More >
Ask Pastor Lutzer
Q:

As one of my favorite preachers, I was disturbed to hear you talk against speaking in tongues on a recent …
A:

Well, first of all, let me clarify something. Never have you heard me say that I believe that all tongue-speaking …
Article
When a person professes faith in Jesus Christ, God does more than save us from sin and death. He saves us to dynamic service within His arm of ministry—the worldwide church. At the direction of the Father, the Holy Spirit dispenses spiritual gifts to empower every believer so that we might effectively contribute toward the growth and vitality of the church (1 Corinthians 12:4-11). Since Pentecost, one of the most controversial gifts of the Spirit has been "speaking in tongues." What exactly are these tongues? As with most biblical topics, the first mention of it should dictate our … Read More >
Sermon
How does the gift of tongues fit into God's purpose for the church?
Sermon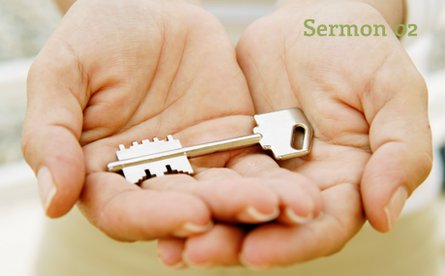 Your mouth will never be pure until you lay down the bitterness in your heart.