Resources About Antichrist
Browse by Topic
Browse by Scripture
Use the buttons to the right to filter the resources you want to see.
Teachings about the Antichrist during the End Times.
Sermon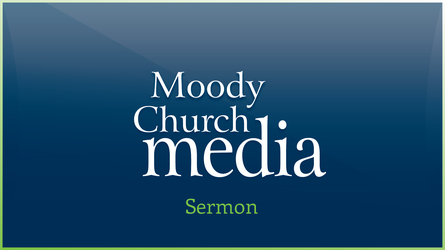 Imagine a world leader even more evil than Adolf Hitler.
Sermon
Antichrist will control the world religiously, politically, economically. Behind him will be a cultural stream no one can stand against.
Sermon
In the end, we'll either worship the beast or we'll worship Christ.