Resources About Worry
Browse by Topic
Browse by Scripture
Use the buttons to the right to filter the resources you want to see.
Reasons why we shouldn't worry and how God is equipped to handle them for us.
Sermon
When we make bad decisions, we often sacrifice the permanent on the altar of the immediate.
Sermon
Jesus provides representation, direction, and strength to His people from heaven.
Sermon
Worry is a thief, caused by worldliness, and Jesus has the cure.
Sermon
Our destiny does not rest in the hands of Satan. We rest in the hands of God.
Sermon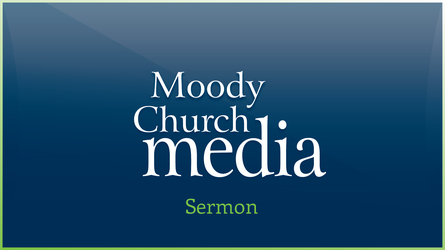 Nothing we have is ours, and when we recognize God's ownership of the universe, we are set free from anxiety.