Resources About Revenge/Vengeance
Browse by Topic
Browse by Scripture
Use the buttons to the right to filter the resources you want to see.
The biblical view of revenge and/or vengeance.
Sermon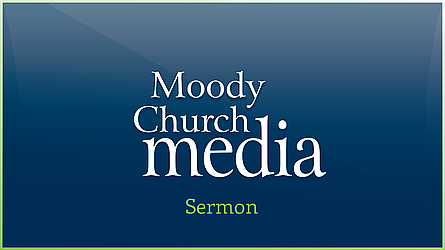 The weapons of the Spirit are more important and powerful than the weapons of the flesh.
Sermon
Because God will ultimately settle the score, we can release the anger in our hearts.
Sermon
Open up a window of possible redemption for the soul of your enemy by loving them.