Resources About Jealousy
Browse by Topic
Browse by Scripture
Use the buttons to the right to filter the resources you want to see.
Information regarding jealousy.
Sermon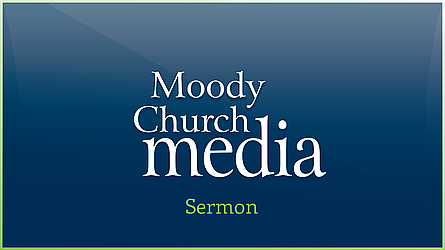 To combat jealousy, we must give relationships and situations over to God.
Sermon
We must be willing to face up to who we are in order to go back to the Father.