Resources About Demon Possession
Browse by Topic
Browse by Scripture
Use the buttons to the right to filter the resources you want to see.
Information about demon possession.
Sermon
The reason we are so harassed by Satan is because there is something in our life that we will not give up.
Sermon
Hitler believed that the compassion of Christianity had failed Germany, and he turned to occultism and false religion.
Sermon
Are you willing to do whatever is necessary to be free?
Sermon
Satan is on his way to final judgment, and his end in hell is assured.
Sermon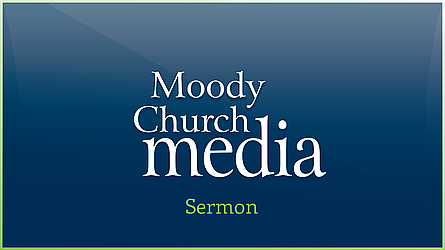 Jesus can cleanse the troubled heart and grant dignity.